You're not boring, so why should your candles be?
We want our homes to SMELL good, but that doesn't mean we have to sacrifice it LOOKING good. Manglow is for those of us who love a bit of whimsy with our delicious scents. We pair our bold designs to our playful fragrances that are sure to lift your spirits as you display them with pride.
About Us
Coco Apricot Wax

Our candles are made with luxurious Coconut Apricot Creme wax for a clean, even burn. It is vegan, non-toxic, and free of gluten, parabens, and phthalates.

Enticing Scents

Every scent we choose is sure to make your mouth water. You can't eat it, but you'll want to! Our goal is to delight your nose and fill your room, hoping to make your day just a little bit better. Best of all, all our fragrances are phthalate free!

Stylish Designs

We design fun patterned labels to create a unique statement piece. Our black foiled logo is the cherry on top of a -total package- candle sure to bring any room to life.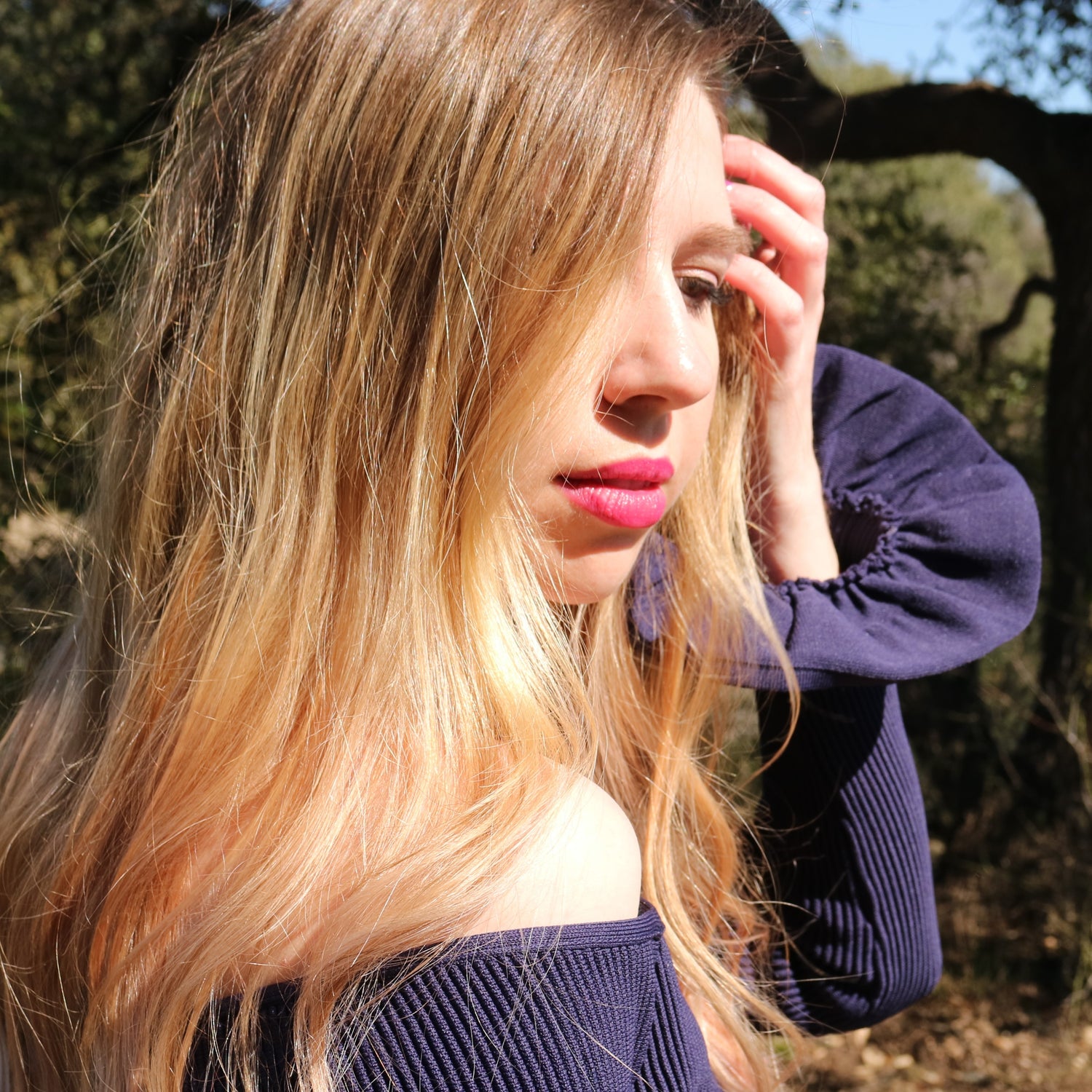 Hi, Meet Lauren
Welcome to Manglow! My name is Lauren, founder of Manglow. As both a candle and design lover, I was struggling to find a really good burning candle with personality, so I made one...
Read More