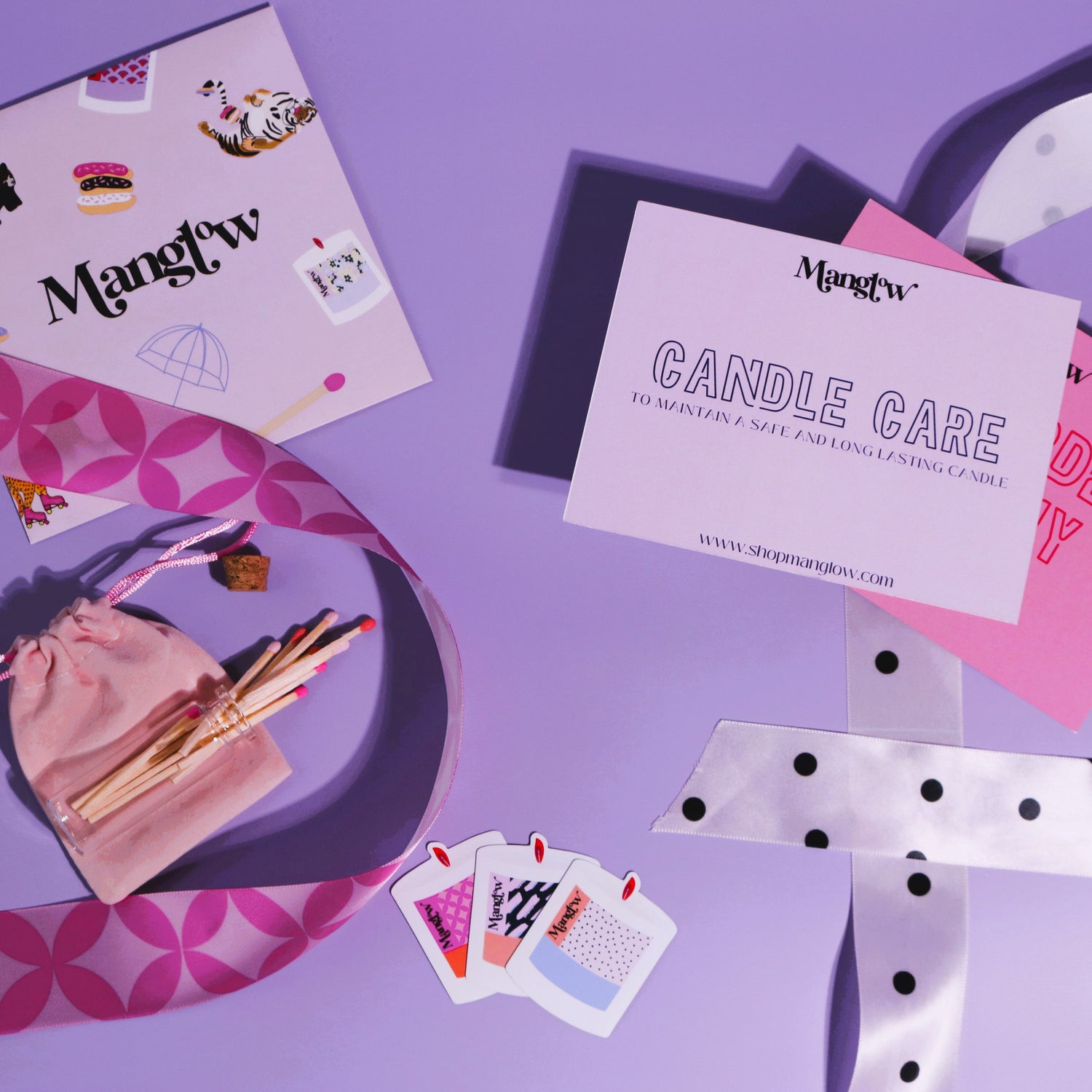 Your New Candle Obsession
Here at Manglow, we strive to be unique and memorable. We don't want to be the candle on the shelf you forget about so we made sure to stand out among the rest. Our goal is to create designs as enticing as our scents, and I believe we have accomplished that. Additionally, we use only high-quality, clean ingredients to ensure a safe and enjoyable burning experience. Proudly hand poured in Austin, Texas, this is Manglow; your new candle obsession.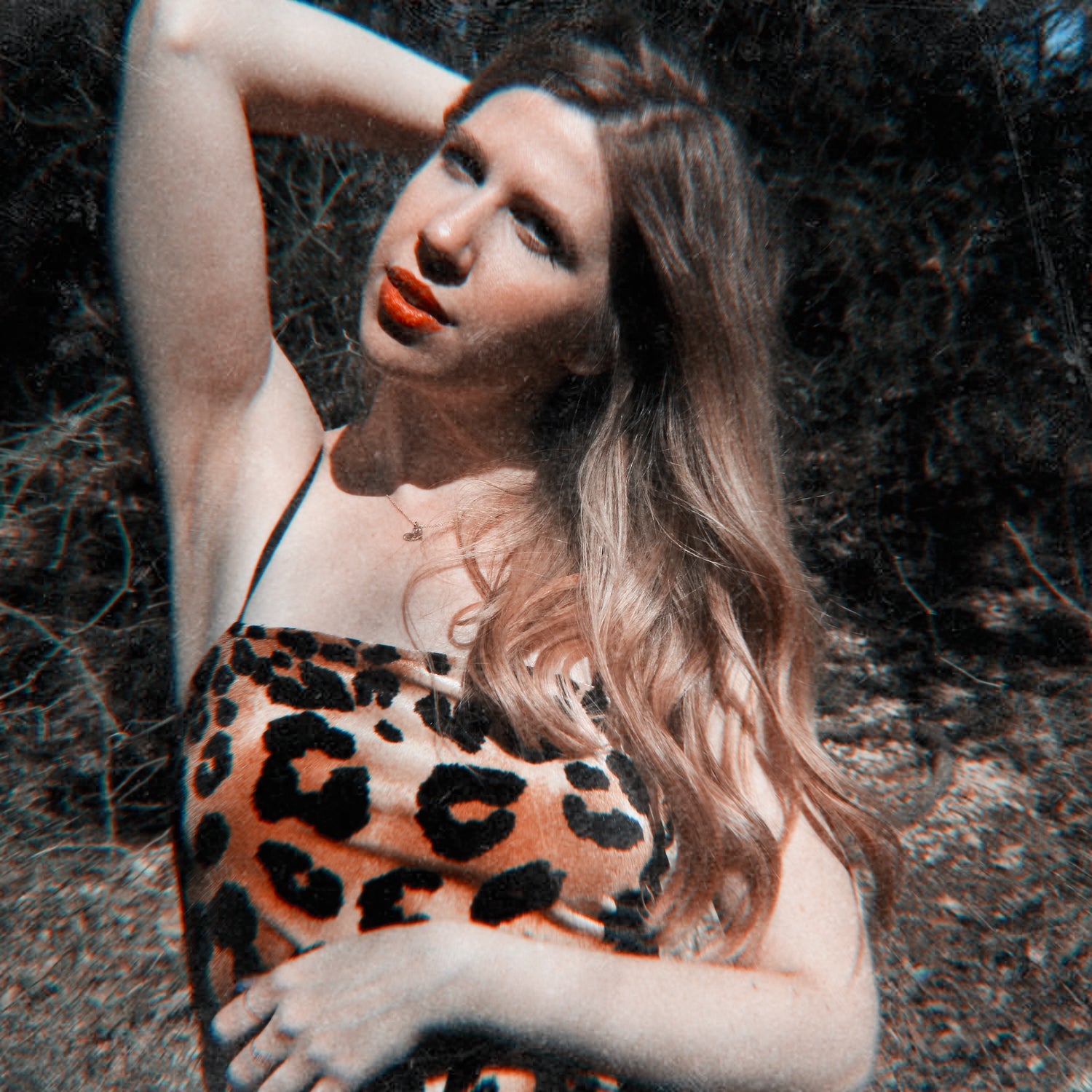 Meet The Creator
Hi! My name is Lauren, founder of Manglow. As a passionate lover of both candles and design, I found it challenging to find a candle that had both great scent and a unique aesthetic. I decided to take matters into my own hands and create a candle that would meet my standards. I spent over a year working on the perfect formula for a candle that would burn beautifully and have a delicious scent, all while looking great. Manglow candles are designed to enhance any space with their unique and eye-catching look. I have combined my love for design and candles to create a brand that truly reflects my creativity. I hope that Manglow candles bring as much joy, fun, and brightness to your life as they do to mine!